It's 2016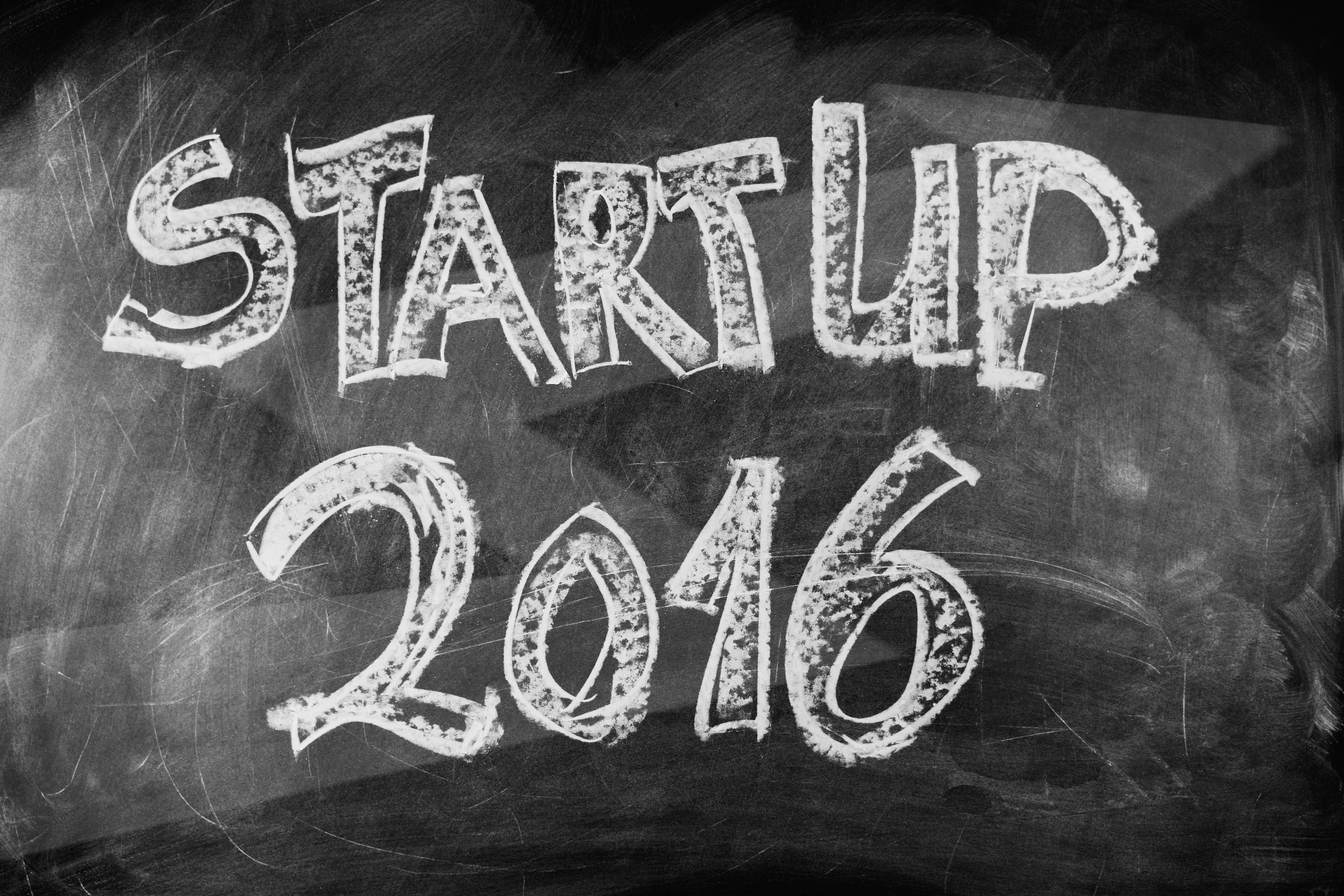 Look at the calendar.
Look at the clock.
It's 2016!
2015 is behind us and now 2016 is where we stand.
The page has turned and has given us yet another year to improve our lives and the lives of others around us.
If you have nothing else to be grateful for, just be grateful that you have been given the chance to live another day.
Let's take a look back on 2015:
A look back on 2015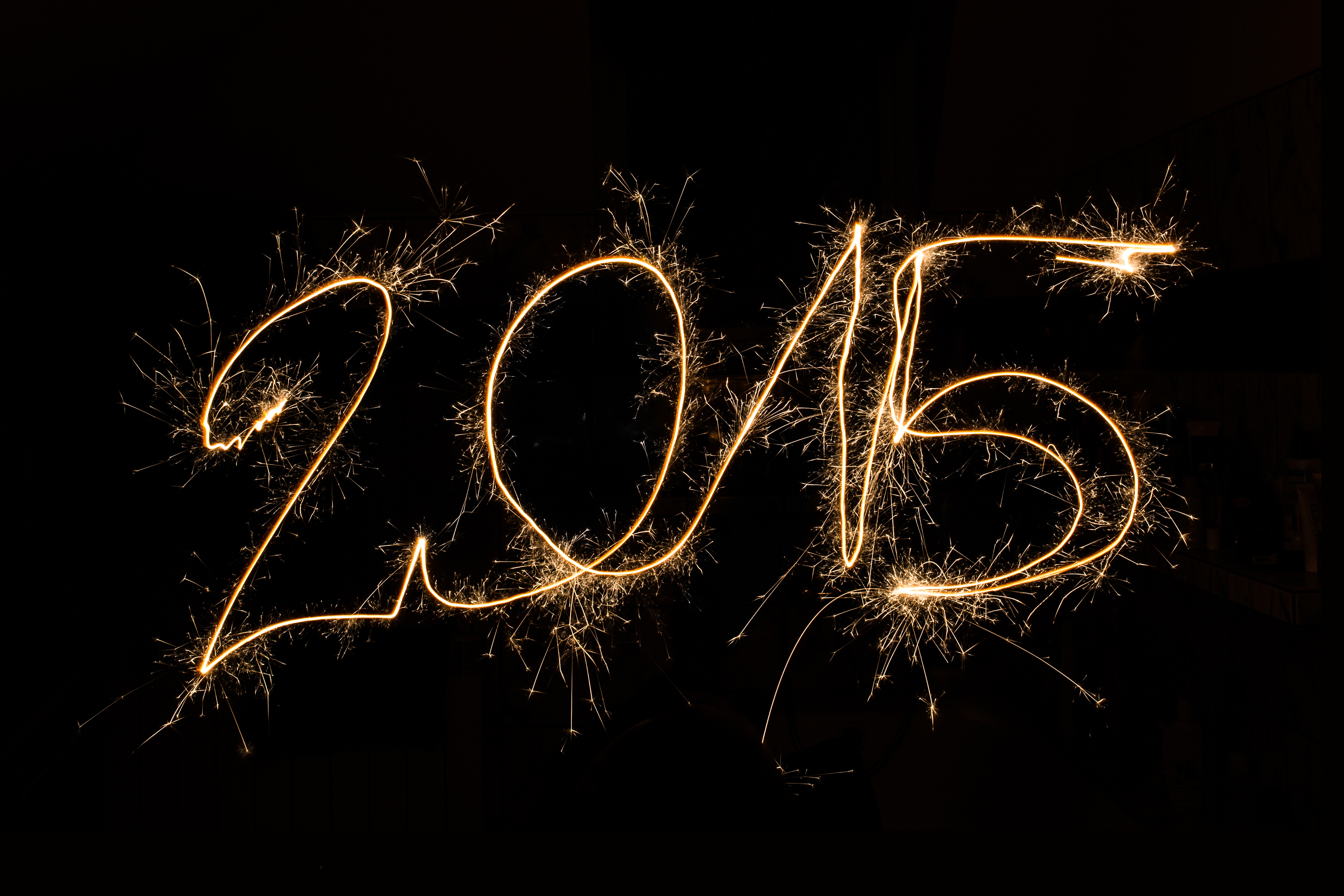 For me, 2015 was the year of change.
Now you may say that, "Ammar, that's every year" but just hang on for a second.
Let's take a look at what I'm talking about:
I could write a lot more changes but these are the main ones that mean something to me.
It's been an amazing year and I've done so much. :))
## 2016?
Well that was my 2015.
Let's hope 2016 brings even more exciting things in life, because if life isn't exciting, what is it?
Happy New Year to you all and I hope it is an exciting year for you all!