En Route Islamabad || Winter Trip 2015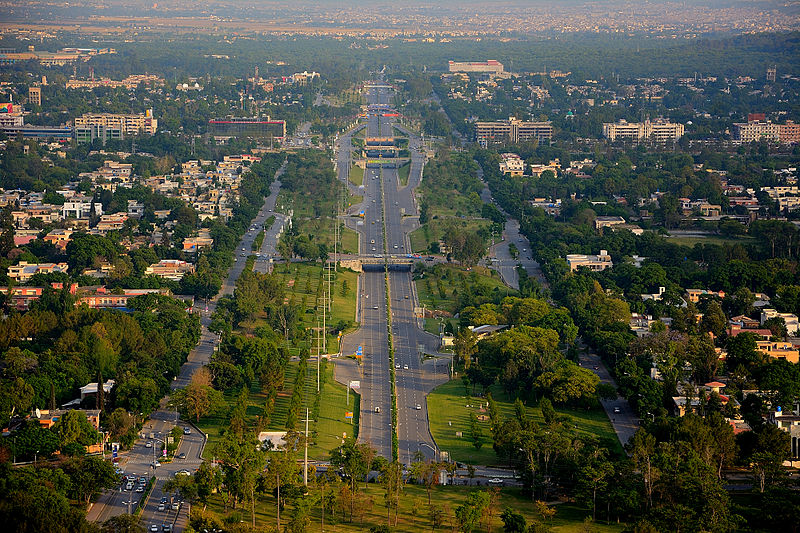 If you follow me on Twitter, which you probably don't, but if you do, you must have spotted something I tweeted out a few days ago:
It's final - I'm going to Islamabad in a week ☺☺

— Ammar Ali Shah (@AmmarAliShahK) December 4, 2015
I'm going to Islamabad on Sunday(Dec 14) i.e Tomorrow Night!!!
It'll be roughly around a two weeks trip and I'll be back in Karachi before the end of the year(hopefully).
The main reason for the journey is to attend my cousin's weeding who is FINALLY getting married next week.
Congratulations to him! :))
I'm really excited to go because I get to travel in a train for the journey and I haven't been on a train since about 10 or 12 years!
On the other hand, I'm a bit scared that I won't be able to bear the cold.
Oh well!
I guess I'll find out!
Join me!
The two weeks I'll be on the trip, I'm going to go all "travel bloggy" everywhere.
If you want to come along with me on this trip, YOU CAN! and that too without even stepping out of your room!
Here's how:
Follow me on Persicope - I plan on doing a few live streams.

Follow me on Twitter - I'll be tweeting and posting pictures all the way

| | |
| --- | --- |
| Add me on Snapchat | My username is syedammarali1 |
If nothing else, just keep on reading this blog and If I get the time(no promises), I'll post on this blog!