Finally 18 and legal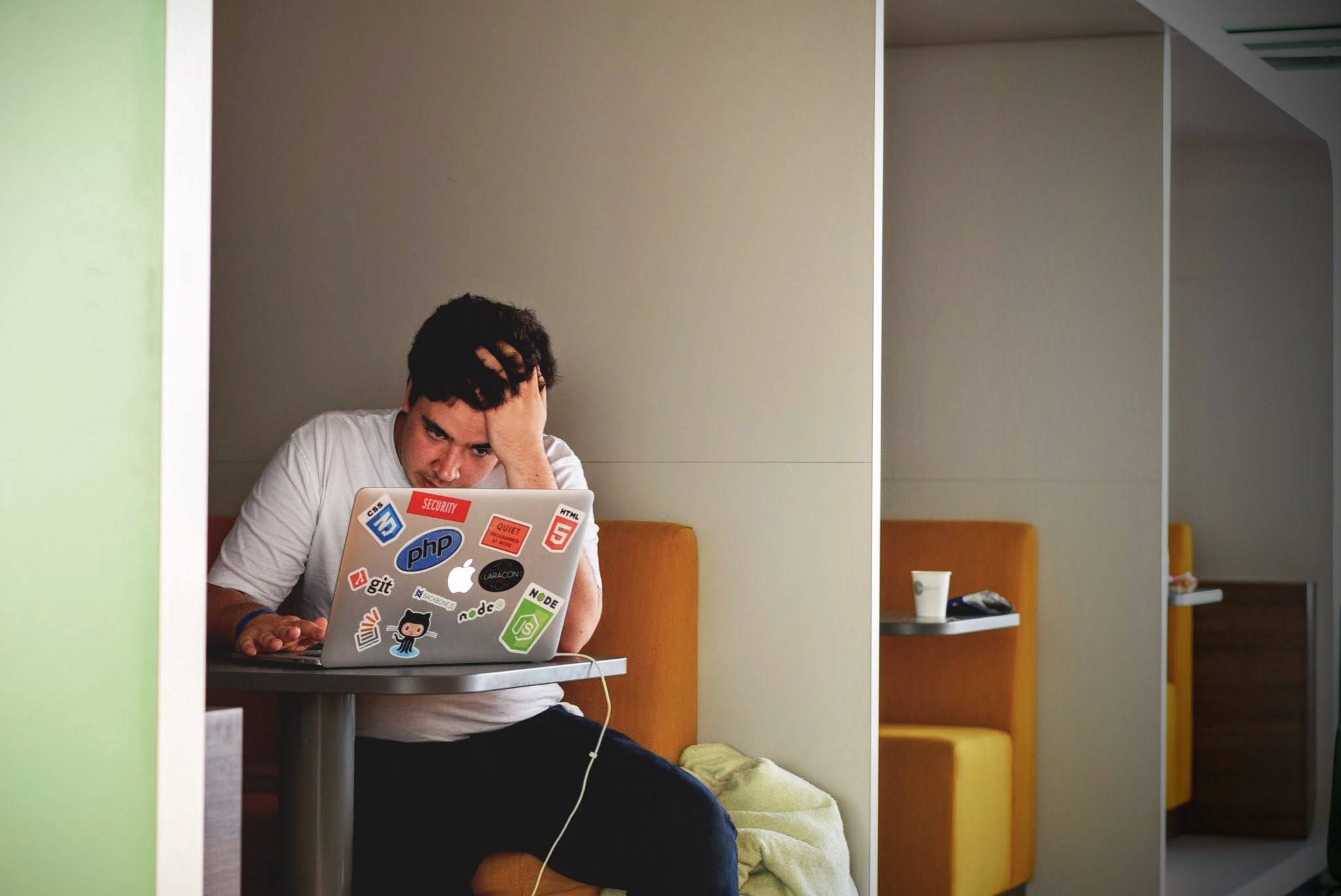 NOTE 2: I'll add in images later - tired at the moment
NOTE 3: This is taking longer to update than I had planned. Sorry but I'm busy with finals
2016 is the year - the year I've been waiting for.
I'm finally 18 years old.
I've been waiting for so long to be able to write this post ( though I'm still 6 days late ).
18 is a really powerful digit once put in the age field. Like a key-card, it opens up a wonderful land of possibilities. ( At least in Pakistan it does ). You can finally get a bank account, and a driving license and all of those other things you want but don't necessarily need. Basically, you're officially an adult.
There's just something to that sentence that makes me happy.
---
Birthdays are also great in the sense that a lot of people that you haven't talked to you in a while talk to you. It makes you realize how many people actually care about you. Someone took out seven seconds of their life just to post "Happy Birthday" on your Facebook timeline. Then there are those who try their best to wish to the exact second the clock hits 12. Those who want to be the first to wish you, not because you're some kind of celebrity. It's just because they care. There are those who spent time in making those collages for you. Took time to post a picture on your wall. Took time to call you. Took time to message you. In one way or another, made you realize that Hey we are here for you. Then there are also those people who wish you a little late - maybe only a few hours after you end. They feel ashamed. They apologize. They shouldn't really. It's not their duty to wish you a Happy Birthday. Again, if they feel sorry for not wishing you on time, they are amazing people. Hold on to them.
There's also another very special group of people. Those who wish you IRL (In Real Life). Those who come to see you and hug you and wish you a happy birthday. They don't need to first, because they are there. Right in front of you. You can touch them and hug them and kiss them and whatever. An emoji may do a lot but it can never do what a real hug can.
I've been blessed with all of these people. I had over a 100 people wish me this year. A 100 people. That's big for me. I'm no celebrity. I'm just a regular teenager but still. I had over 5 people who rushed to be first. I had people who took time to post pictures. People who took time to write something for me. People who texted or called me. Those who posted a Snapchat story. Those who just sent me a Happy Birthday tweet. People used all sorts of ways. Some went out of their way to make this birthday really special. They drove to my house using Google Maps ( they didn't know where I live ) following me through the location service powered by WhatsApp. It was a big step. It could've been wrong. There was more chance of failure than anything else. Location services are unreliable. Everyone knows that, but they still tracked me down, surprised me, ruined my clothes by hitting me with over a dozen eggs, and bought a cake for me. This is how much they cared. There were people who were late, but I don't mind. They still cared enough to wish me. That's all that matters.
This really helped me realize that over the last 18 years, I've met some crazy people and have made a lot of faithful friends.
So the TL;DR version of this post would be, "Thank You for wishing me on my Birthday! I truly love you for that - even if you were late or you never did, don't worry, I still do :)"
Thank You for the wishes everyone! Can't wait for next year