Day 04-07: Wedding & Kenya || Winter Trip 2015
I wasn't able to post the last few days because I didn't have my laptop with me.
I'm going to write about the four days I missed.
Day 04 to 06: Wedding
One of the main purposes of this trip was to attend my cousins wedding.
The wedding was a three day event.
The first and second day(Day 4 & 5), was in Islamabad.
The third day(Day 6), was in Abbottabad.
It was really cold and I had to wear several articles of clothing.
Don't have much to say about it except that it was nice to hang out with the complete family.
Day 07: Kenya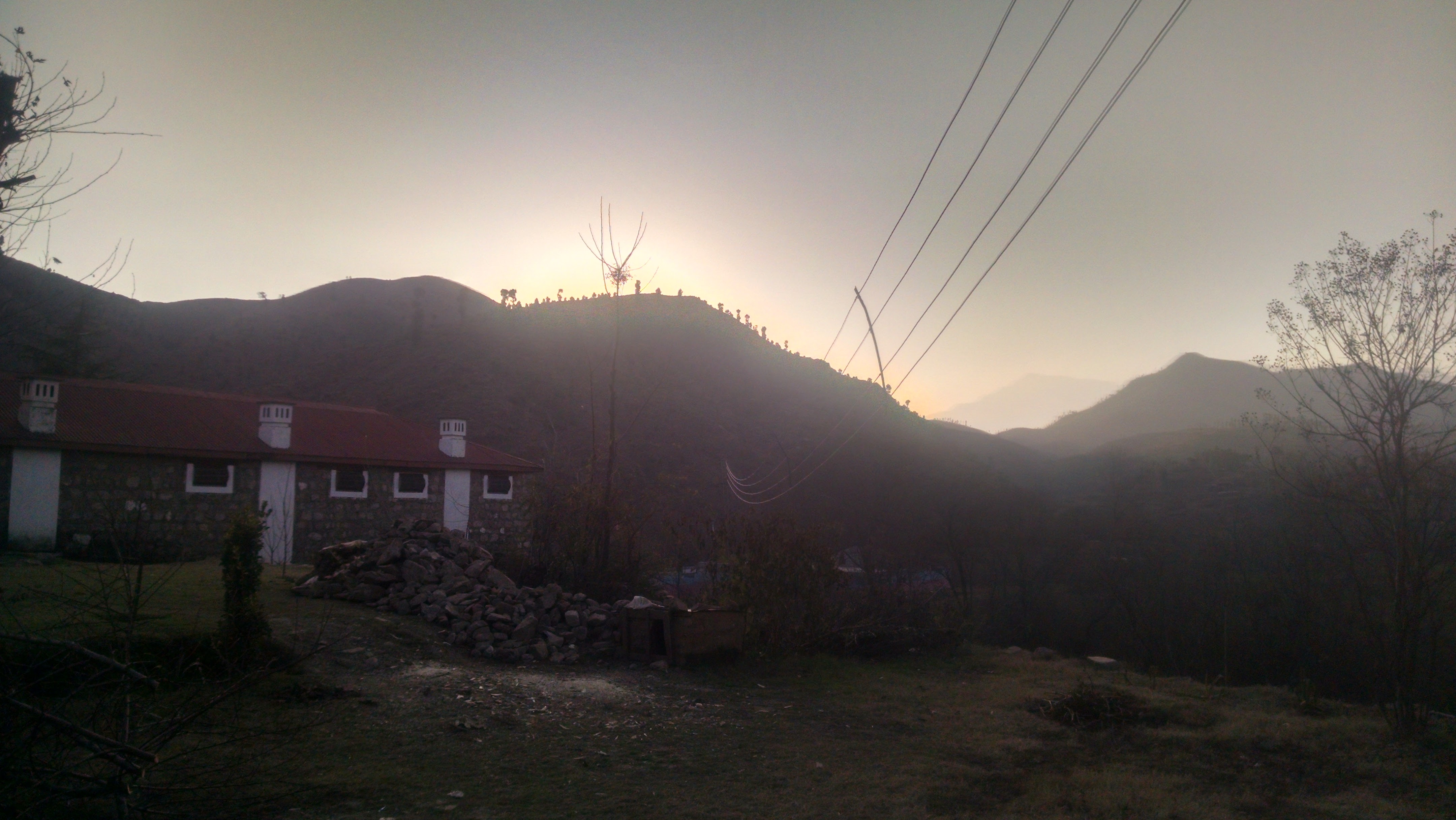 On Day 7 I went to Kenya.
Kenya is a small village a little farther away from Mansehra.
Here's something I found out the hard way: "It's a really really, really cold place."
Yes! That cold.
It was a short trip due to the cold.
I was shivering from the cold so didn't take many pictures.
Here are the few photos I took: